Why Newcastle University is the best in the UK for student support
Newcastle University has won the Outstanding Support for Students category at the prestigious Times Higher Education Awards.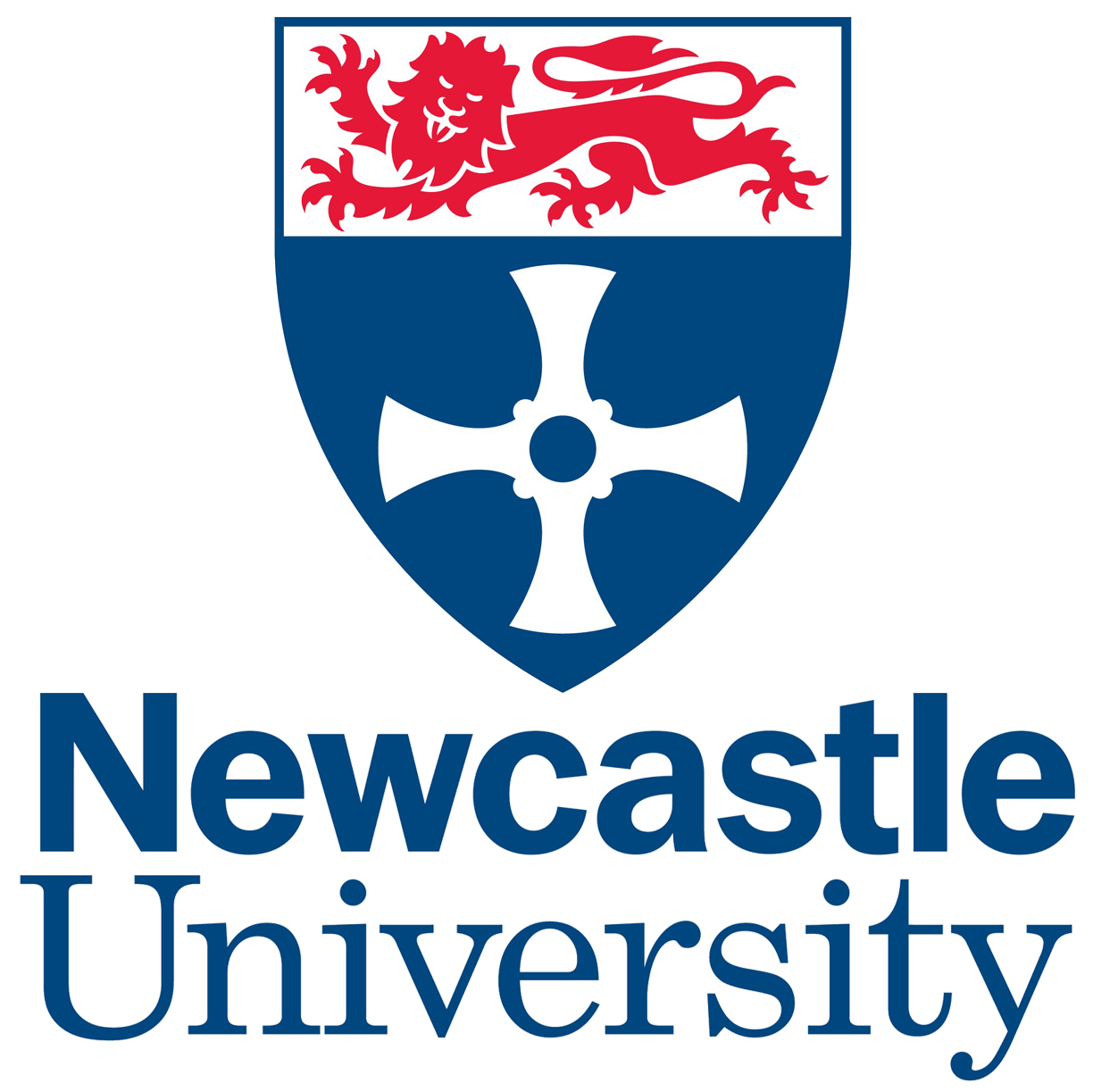 Support across the higher education sector is generally focused on academic issues, and not on social and independent living skills. This can lead to some students – particularly those with learning disabilities – feeling uncertain about coming to university. The Newcastle University Student Wellbeing Service team rectified this in a number of ways.
– Transition
Students with autism spectrum disorder were offered early access to accommodation and events, including the freshers' fair. This took place alongside workshops to help students develop independent living skills and knowledge of what to expect at university.
– Social Mentoring
A scheme was also set up which allowed students to select an event or club activity and be supported in that by a mentor, who gradually reduces the assistance provided as the student's confidence and social skills increase.
– Autism and Asperger's
An autism and Asperger's support network also gives students access to structured social activities, as well as opportunities to discuss experiences of diagnosis and university life.
The initiatives were introduced in September 2013 and are already proving successful, with 100% of students who attended the first transition event still enrolled. More than 70 students have benefited from the scheme, and every one of them has had positive feedback on the support provided. The THE judges said the initiatives showed a "strong understanding of the aim of widening participation", and praised the mentoring scheme, adding that it "supports the fact that clubs, societies and extracurricular activity have a huge impact on academic success".
Newcastle University Facts
Ranked 6th in the UK for student satisfaction (National Student Survey)
In the top 1% of universities globally (QS World Rankings)
3rd in the UK for High Quality Lectures (Times Higher Student Experience Survey)
If you are an international student with learning disabilities, arrange a free consultation at SI-UK today to learn more about applying to and studying at Newcastle University.