Depending on the pathway, you will take your Foundation programme at our Centre located at the University of Reading's London Road campus, or at ONCAMPUS London, located in the heart of academic London.
Undergraduate Foundation Programme (UFP)
1 year (3 terms)
You will study English and three academic subject modules
Successful students with a guaranteed opportunity for progression* to the University of Reading
5 pathways available across the campuses: Business, Economics, Finance and Management, Engineering and Sciences, Humanities, Law and Social Sciences, Life Sciences and Art and Design
Master's Foundation Programme (MFP)
1, 2 or 3 terms
Guaranteed opportunity for progression* to a number of Master's degrees at the University of Reading
2 pathways; Art & Design and Economics
Improve your English while learning the study skills and research methods that you will need during your Master's degree studies.
Students can progress to a range of undergraduate degrees at the University of Reading including degrees at Henley Business School.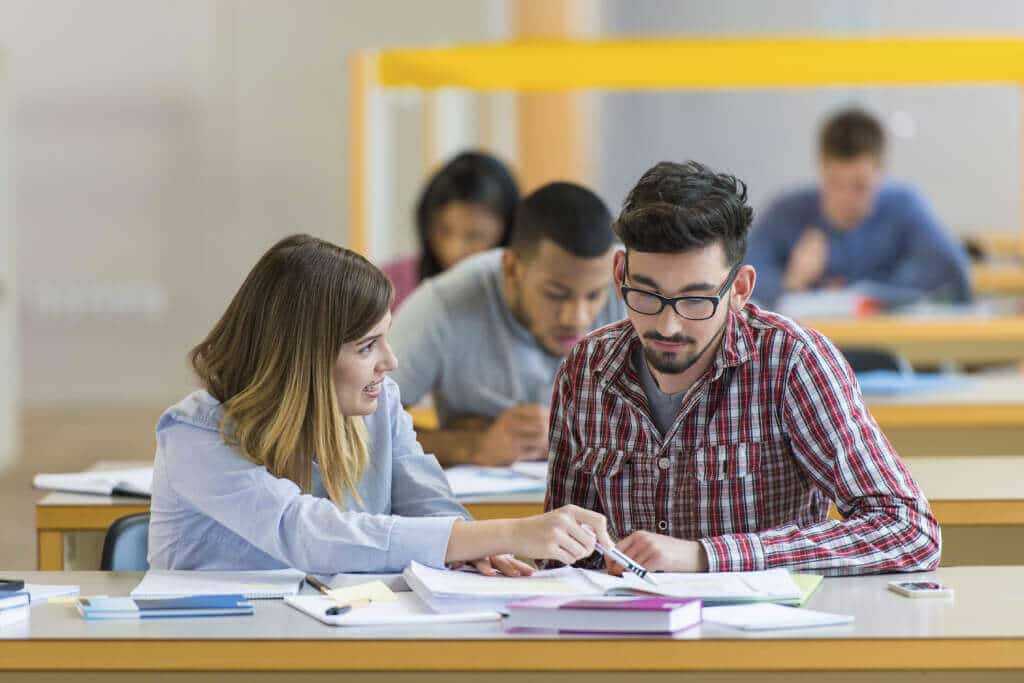 *The guaranteed opportunity for progression is subject to successful completion of your chosen Foundation programme.